The Fascia Gun Type 703 has a six-head configuration with a powerful electric motor,It's light weight, easy to hold, noise reduction,
and can be used in a variety of environments
Company Information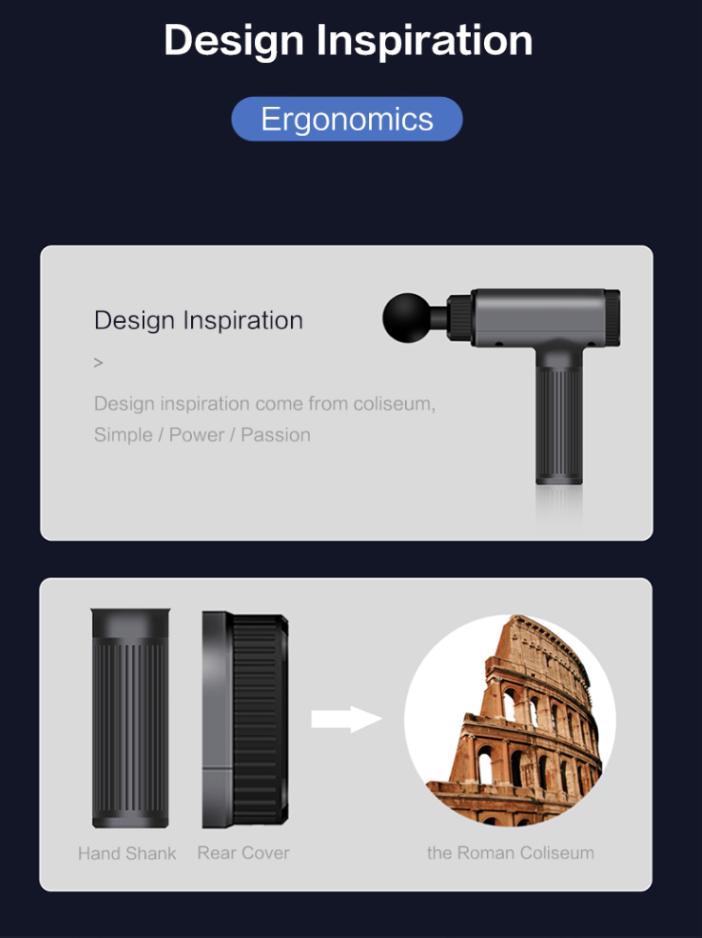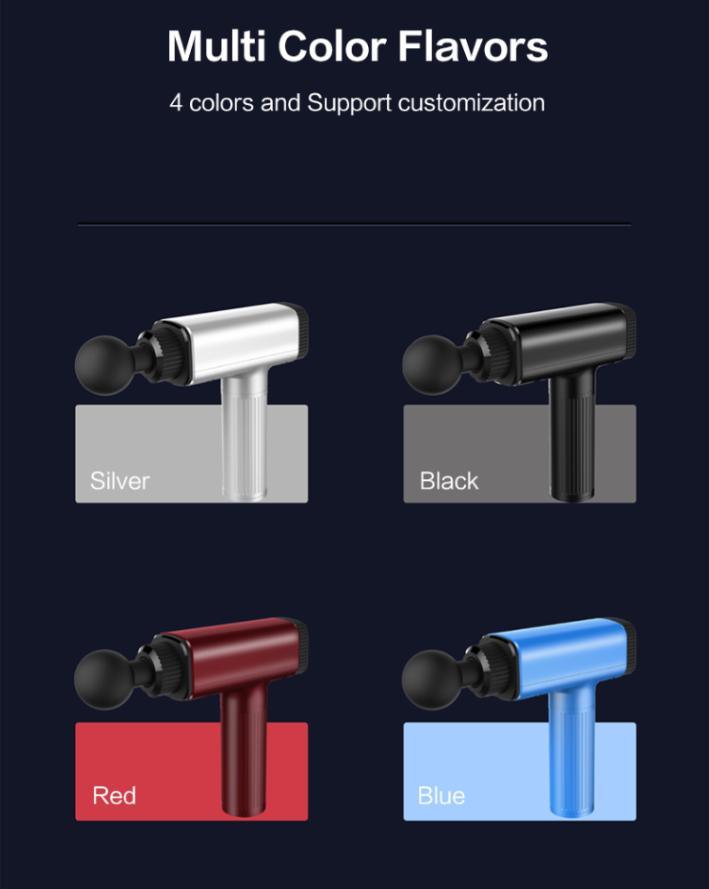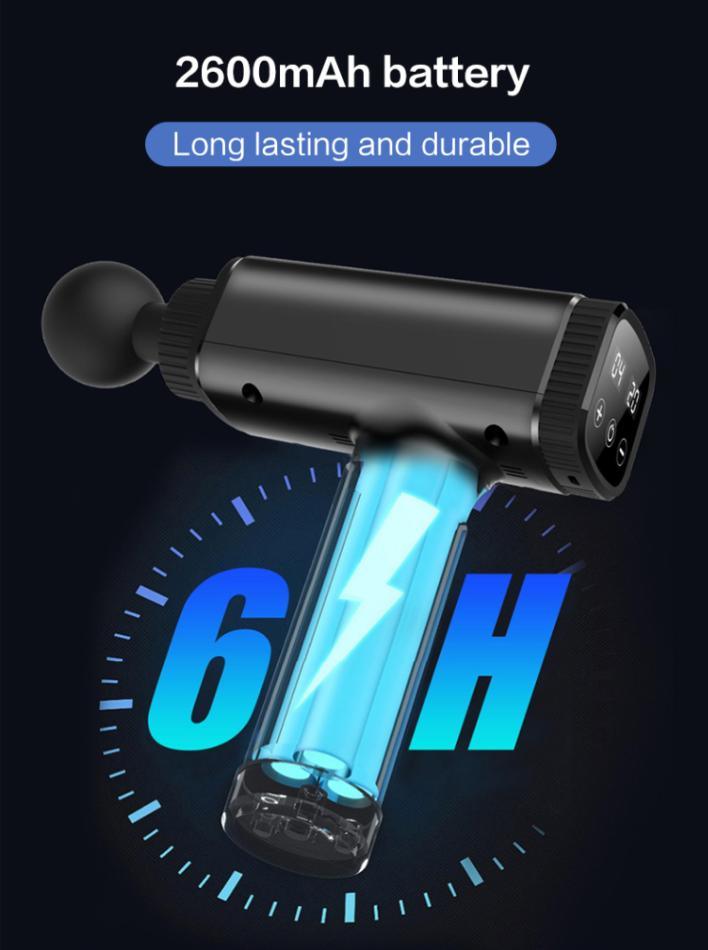 Company Information
Luzhou Skinod Technology Co., Ltd. for the government of Jiangyang District investment enterprises, located in Luzhou Jiangnan Science and Technology Industrial Park. The project of R&D and manufacturing base for the whole industrial chain of intelligent terminal equipment" has been built. The project is divided into two phases of investment and construction, with a total investment of 1 billion yuan, and the total output value will reach 20 billion yuan in 5 years after it is put into operation.