Material feeds into the drum, is lifted up by the rotation as it falls back down. This action is repeated with each revolution along the length of the drum. The finer material passes through the screen openings while the larger material tumbles towards its eventual exit at the rear of the drum.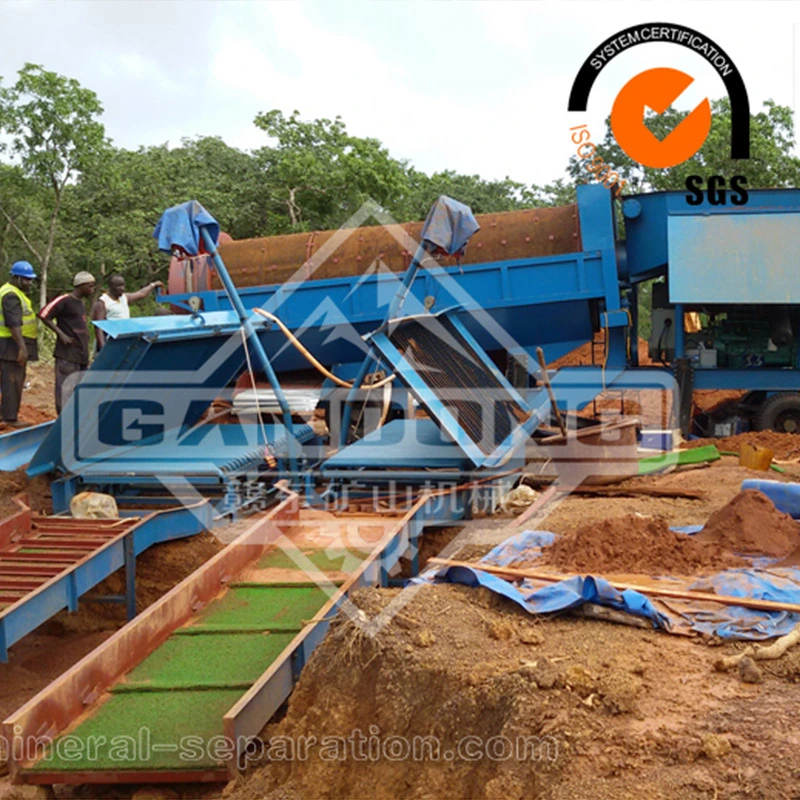 Features
Economical and efficient solution for screening
Heavy duty trommel drum with lifters at the front to facilitate material break up
Screen replaceable for different mesh sizes
Multilayer screens
Easily changed screen plates
High efficiency and big capacity
Unique screen design, result in higher capacities, longer screen life and no material clogging
Heavy duty feed hopper
Discharge chute
Gear drive mechanism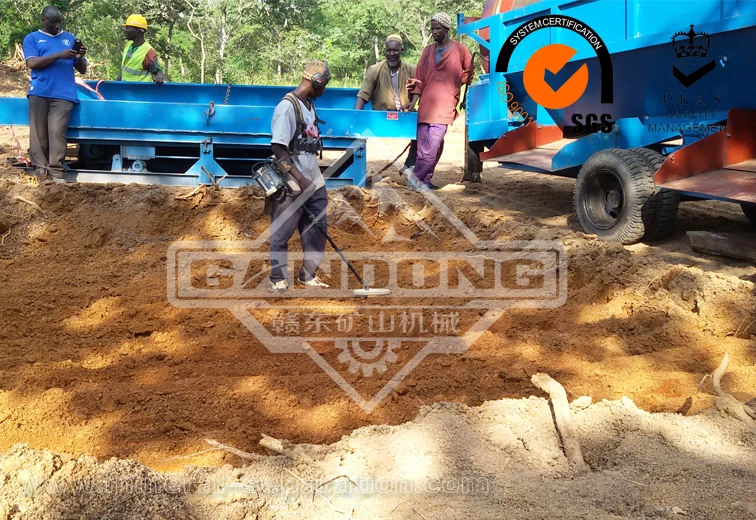 Descriptions
The Trommel screens provide a simple, efficient and economical solution to upgrade a wide rang of material and optimize the subsequent process steps of recovery. This method of screening helps to reduce operating and investment cost and to increase product quality, while allowing rapid and large volume processing. This material is then passed on to the downstream process equipment which can be in various forms such as centrifugal Concentrator, spiral chute, jig etc.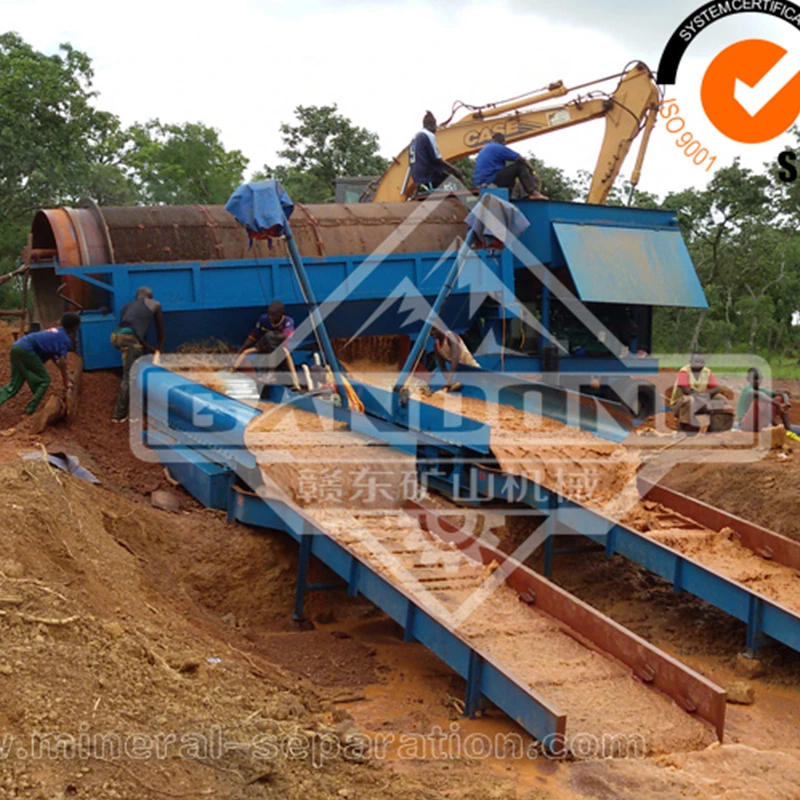 Our Trommel screens are constructed of high quality material, designed for high performance, high production rates, lower operating costs and lower maintenance.
Technical Specifications
Model
Capacity
(t/h)
Power
(kw)
Drum diameter
(mm)
Drum length
(mm)
Screen size
(mm)
Dimension
(mm)
Weight
(kg)
GT1015
50
4.0
1000
1500
<3~10
3400*1500*2130
2200
GT1020
100
5.5
1000
2000
3808*1500*2130
2800
GT1225
160
7.5
1200
2500
4176*1506*2232
4200
GT1530
250
11
1500
3000
5535*1860*2525
5100
GT1545
350
15
1500
4500
7021*1860*2528
6000
GT1848
450
22
1800
4800
7400*2150*3000
7500
GT2055
600
30
2000
5500
8500*2500*3600
8600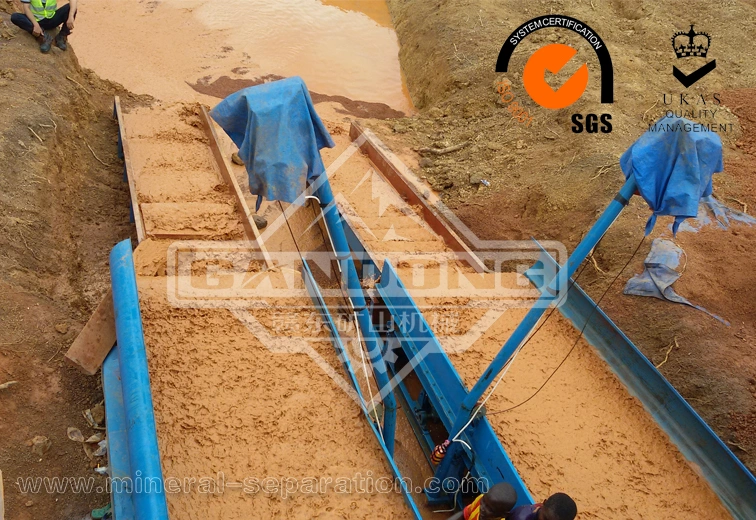 FAQ
Weclome to visiting our factory to check the machines or send to my email as follow information.
1.Capacity of project?
2.Particle size of original ore?
3.What kind of mineral ores ?
4.Kindly let me know the electric power of your country , here we are 380V 50HZ 3PHASE
Our service
1) Pre-sale service: Freely provide project designing, process designing, choosing suitable equipment for you.
2) Medium-sales service: Accompany you to complete the acceptance of the equipment, draft the construction scheme and detailed process, and complete process of export
3) After-sales service: We sent engineer to the scene to guide installation, debugging and training operators.
If you are interested in our products, Please through below method contact us, or welcome come to our factory visit!