1.Description of wood chipper
1.Wood chipper/wood chipper shredder is mainly used to crush big wood logs or wood timber,plywood,wood branches,furniture waste into small chips,the thickness of last chips is 3mm-5mm,length and width is about 15-30mm,it is wood chips not wood shavings.By adjusting knives gap,outlet chips dimension will be adjusted.
2.Wood chipper/wood chipper machine contains 4m long feeding belt conveyor, when conveying logs, the speed can be adjusted also it can connect with outlet conveyor to transport away crushed wood chips.
3.Wood chipper/wood chipper machine knives can be sharpened by knives sharpener,the rotary blade must be sharpened every day,it can be used for 40-45 days,the fixed blade has 4 month service life.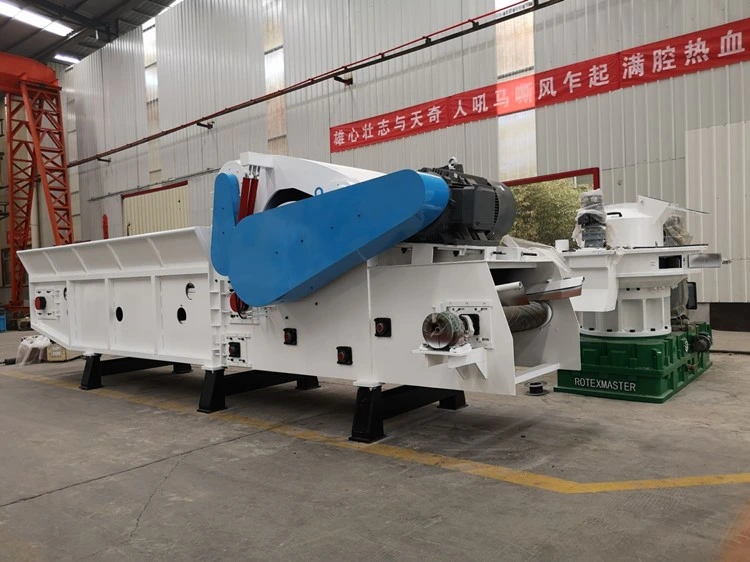 2.Technical Parameter of drum wood chipper
| | | | | |
| --- | --- | --- | --- | --- |
| Model | Power(kw) | Output(t/h) | Inlet size(mm) | Size of chipps(cm) |
| BMPJ216 | 55+3+4+1.5 | 4-6 | 545x230 | 3-5 |
| BMPJ216-K | 90+5.5*2+1.5 | 4-8 | 1250x230 | 3-5 |
| BMPJ218 | 110+5.5*2+1.5 | 8-12 | 700x300 | 3-5 |
| BMPJ218-K | 132+5.5*2+1.5 | 6-10 | 1250x300 | 3-5 |
| BMPJ1300 | 110+4+5.5+1.5 | 6-10 | 1300*300 | 3-5 |
| BMPJ2113 | 315+7.5x2+1.5 | 15-25 | 1100x530 | 3-5 |
3.Parts Show of 1300 drum wood chipper machine
(1)We use Siemens motor, stable and durable.
(2)Guomao reducer,the leader brand in China,very good quality!
(3)Q235 Carbon steel,4*4cm, 3-10cm all is ok.
(4)The feeding roller is large in diameter, heavy in weight and has coarse teeth on the surface.
(5)The blade is made of manganese steel,Wear-resistant.
(6)Full solid knife roller, durable and strong.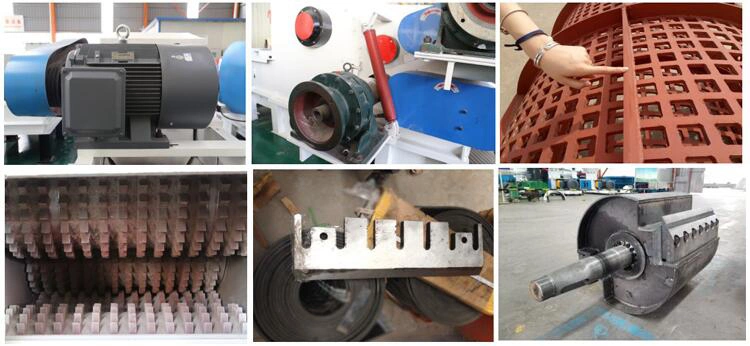 4.Main Features of wood chipper machines
(1)New design blade rotor,blades are easy to replaceable.
(2)Cover of crushing chamber could be opened by hydraulic,ease for maintenance and changeble blades.
(3)Screen mesh size is customized for different requirements on size of end product.
Hydraulic buffer system ensures smooth operation
(4)Reverse feeding device,belt conveyor can be reversed positively.This device can protect machine,when large wood is encountered
(5)Higher capacity than the traditional type,larger feeding size,could chipping log diameter 230-500mm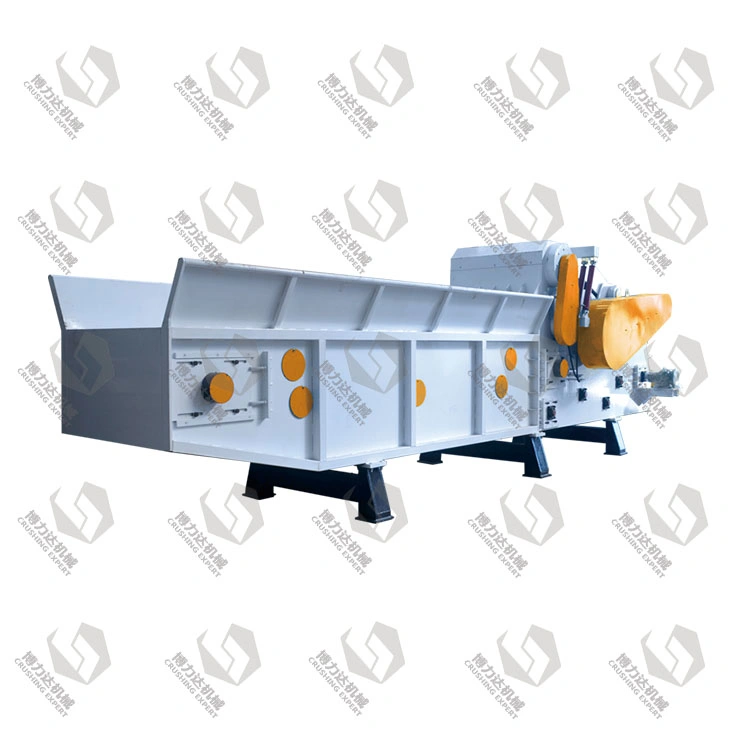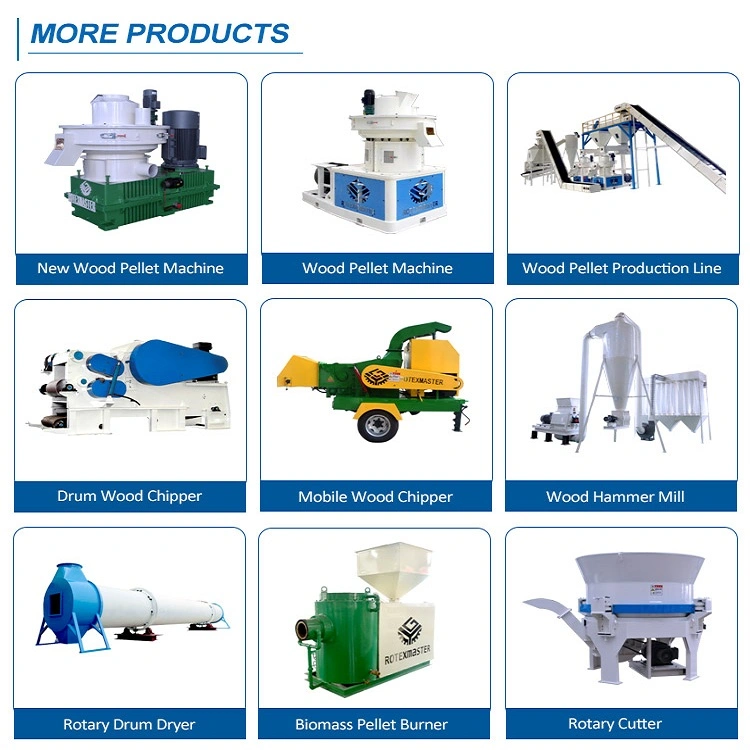 Contact Us
Want to know more about machine price and technolgy data, video , picture. Can through Made-in-China or Email or Whatsapp/wechat. Within 2 hours send to you on working days.
Welcome come to visit our factory and purchase our product.
We always provide equipments with best quality and perfect after-sale service.
Eva Li
(Oversea marketing manager)
________________________________________
Shandong Bolida machinery Co.,Ltd.
Address: Zheshan industrial Park, Zhangqiu District, Jinan City, Shandong Province, China.
Website: http://bolidamachinery.en.made-in-china.com