Product Description: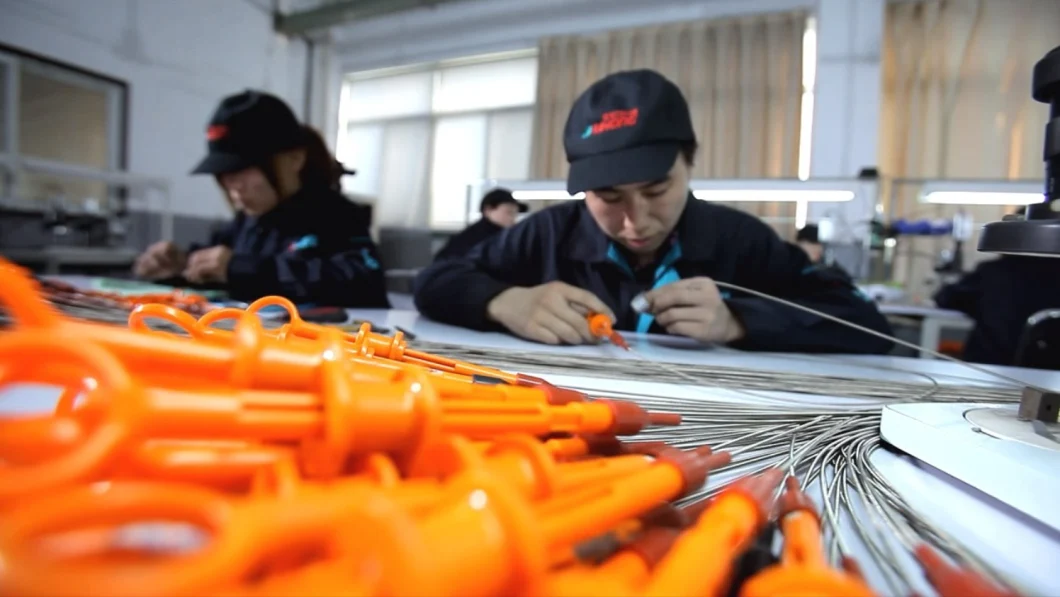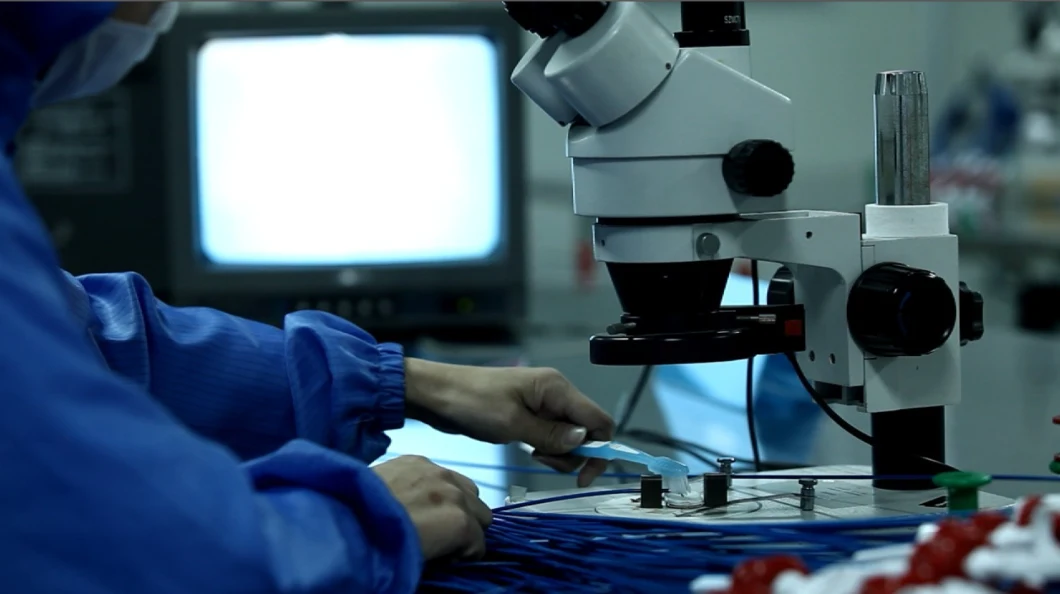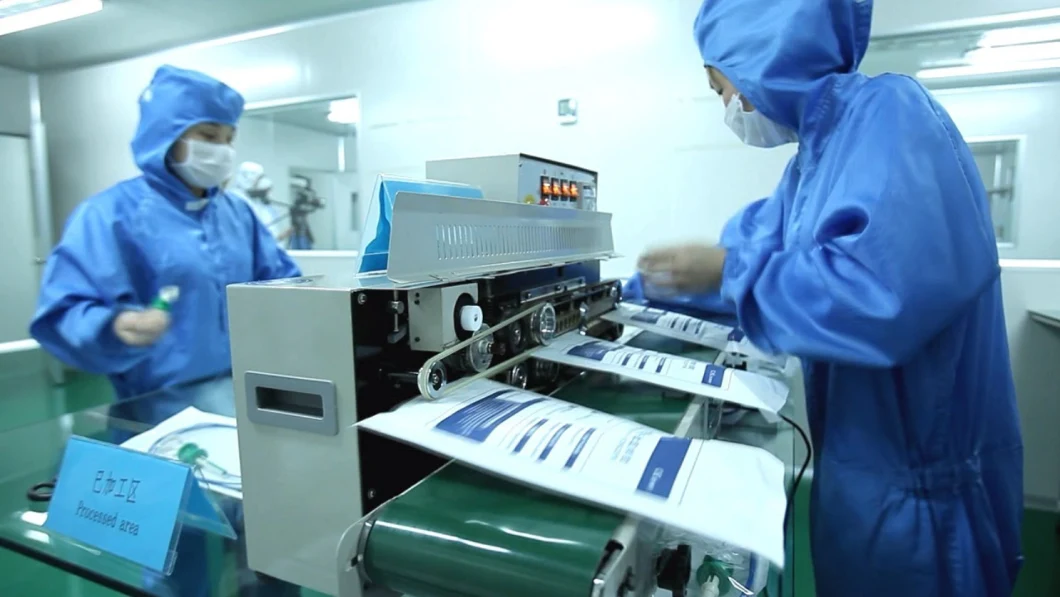 1. Intended Use:
Removal of polyps or other excess tissues in the digestive tract used with diathermic energy.
2. Characteristics:
* Made by high-strength medical braided wire, offering a precise and quick cutting properties, as well as an outstanding electric coagulation.
* Loop rotates synchronously by rotating the 3-ring handle, highly increase efficiency.
* Standard power connection, compatible with all main high-frequency devices on the market.
* Ergonomic design of 3-ring handle, easier to hold and use.
3. Specification:
Model
Tube O.D.
(mm)
Working Length
(mm)
Snare Shape
Snare Width
(mm)
JHY-SD-18-160-20-B1
1.8
1600
Crescent shape
20
JHY-SD-23-160-10-B1
2.3
1600
Crescent shape
10
JHY-SD-23-160-20-B1
2.3
1600
Crescent shape
20
JHY-SD-23-230-30-B1
2.3
2300
Crescent shape
30
JHY-SD-23-230-35-B1
2.3
2300
Crescent shape
35
4. Package:
4.1 Inner package
The inner package is PE+ Dupont paper.
4.2 Middle package
The middle package is high quality 3 layer corrugated paper box.
4.3 Outer package
The outer package is high quality 5 layer corrugated carton.